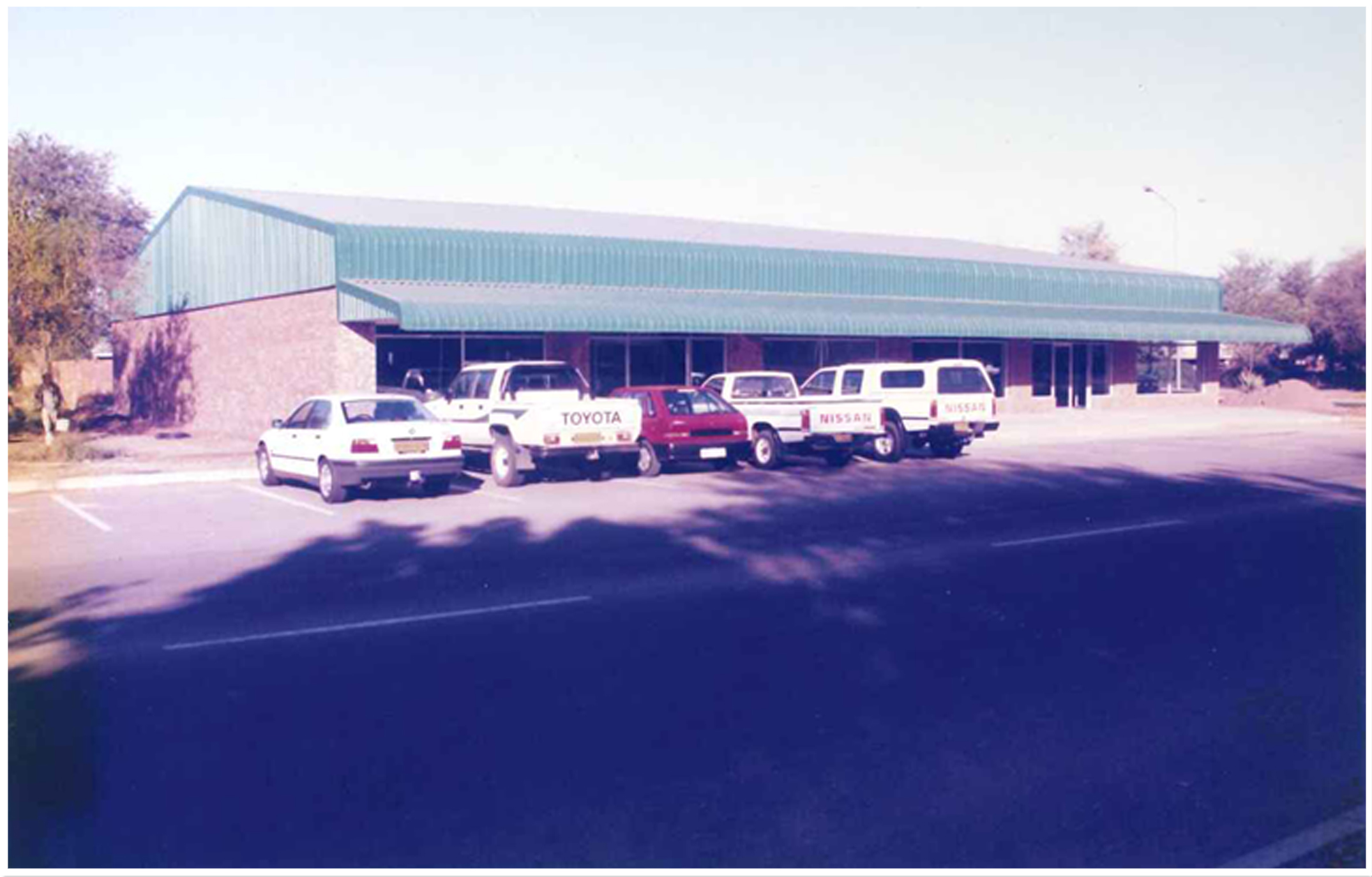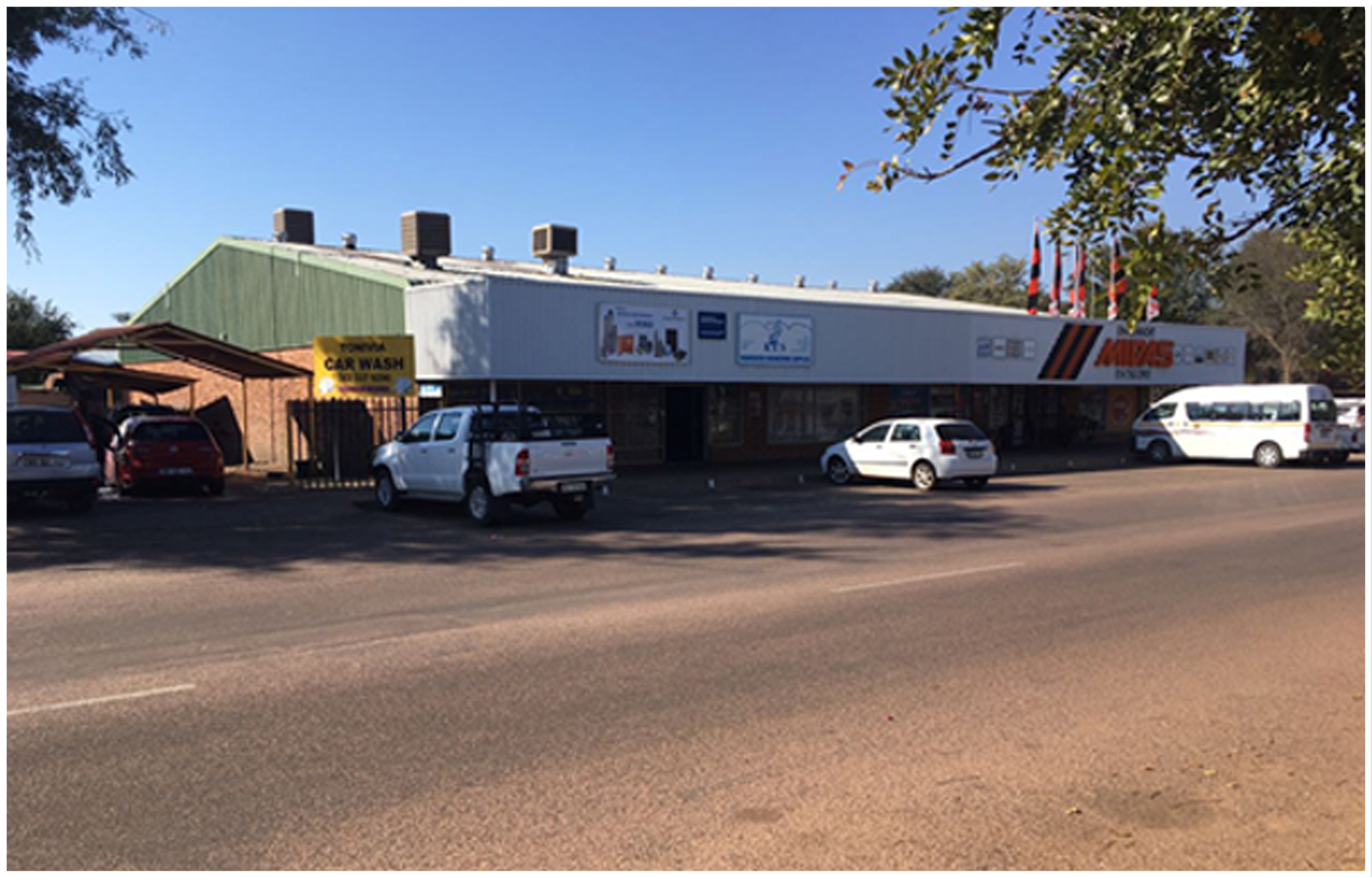 KRANSBERG ENGINEERING SUPPLIES WAS FOUNDED ON 03/01/1983 BY BRIAN ANG GIGI HUNTER, WHO ARE STILL PRESENTLY AVAILABLE TO ADVISE AND ASSIST WITH ALL MINING AND FARMING REQUIREMENTS.
KRANSBERG ENGINEERING SUPPLIES IS CONTINUALLY STRIVING TO PROVIDE THE HIGHEST POSSIBLE SERVICE LEVELS TO ITS CUSTOMERS BY IMPROVING COSTS AND LEAD TIMES WHILST MAINTAINING AN EMPHASIS ON QUALITY.
WE STRIVE TO DELIVER QUALITY EFFICIENTLY AND TO DELIVER ON TIME
WE TRUST THAT WE WILL REMAIN A LONG TERM RELIABLE PARTNER FOR OUR VALUED CUSTOMERS.